Welcome to Shell Shock Wiki
The wiki about the games ShellShock: Nam '67 and ShellShock 2: Blood Trails that
anyone can edit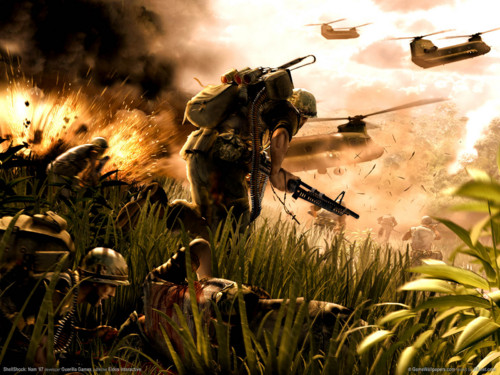 What's new
Date - This wiki is created!
Date - News text
Contribute to this wiki
To write a new article, just enter the article title in the box below.
Not sure where to start?
Featured article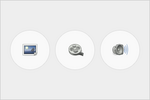 Nathaniel "Nate" Walker young Marine whose brother's Caleb Walker. He was just drafted in 1969 and brought to U.S. base in Pleiku to extract info from deranged and insane Cal regarding of Whiteknight. He fought the Vietcong and the infected along the way in order to chase down his brother. In the end, Cal died after a group of US soldiers shoots him and Nate saved Whiteknight, thereby ending the outbreak. Nate promised to make revenge upon Dr. DuMont after the Outbreak is over.
Featured Video
Use this section to show a featured image or videothumb|300px|left
Ad blocker interference detected!
Wikia is a free-to-use site that makes money from advertising. We have a modified experience for viewers using ad blockers

Wikia is not accessible if you've made further modifications. Remove the custom ad blocker rule(s) and the page will load as expected.